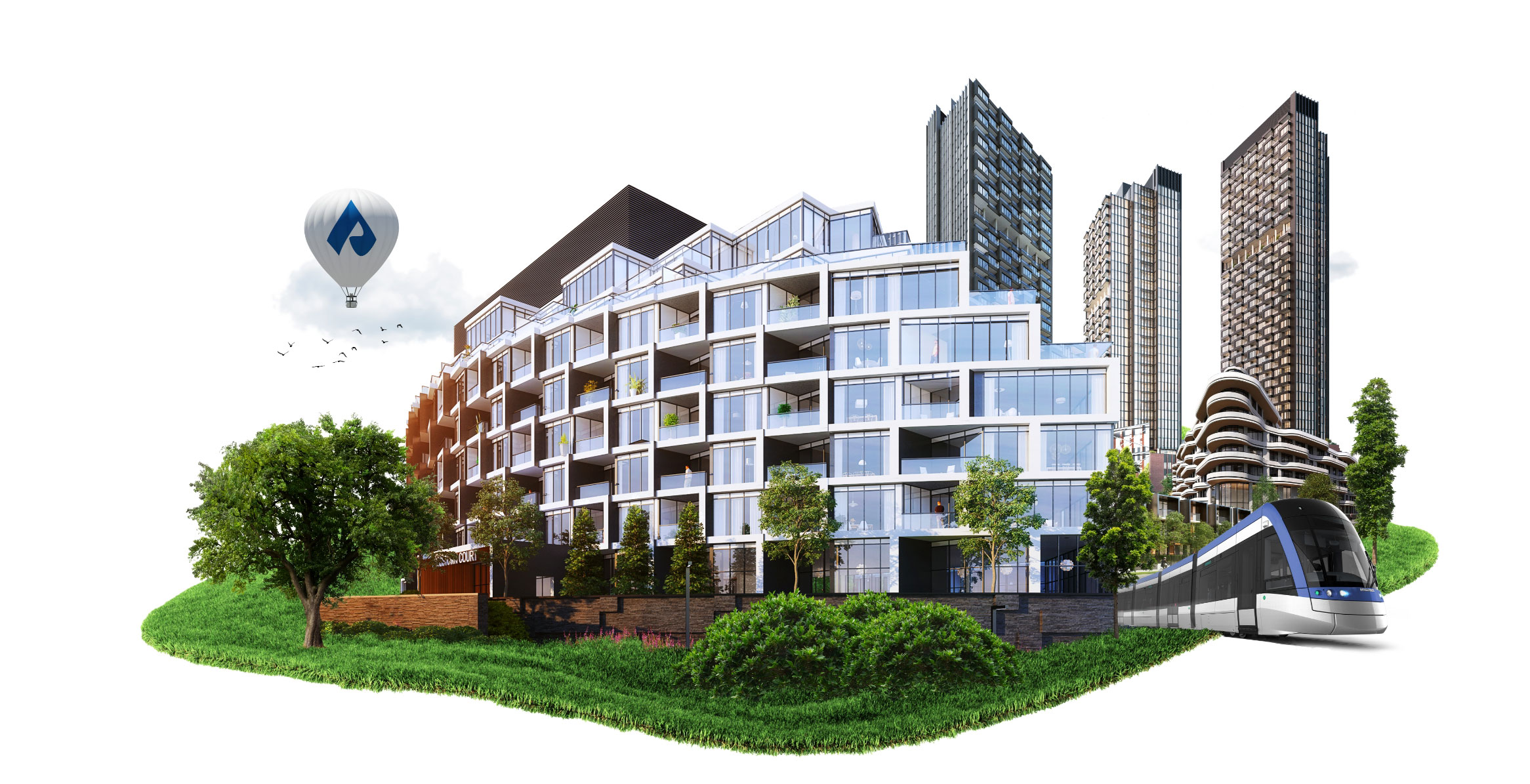 Boutique Mid-Rise Living
The fourth building of the Crosstown community, The Crest is a striking mid-rise condominium that rests on the northwest corner of the site, perched atop Wynford Drive. This new boutique chapter of the community is at once warm and inviting, flowing between indoor and outdoor spaces to provide direct connections with the ravine, green spaces and remarkable building amenities.

Shop Crest Suites
Crest gallery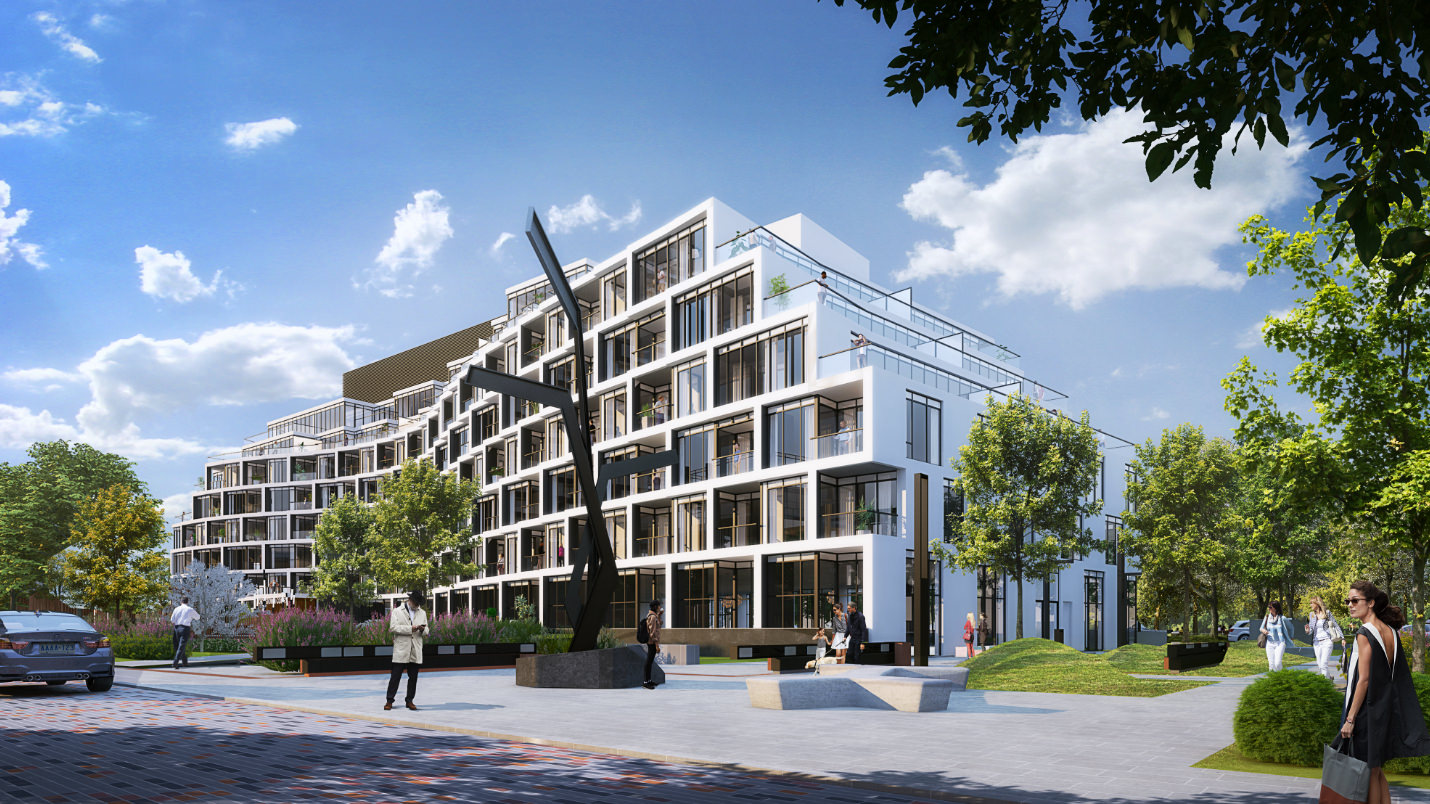 Exterior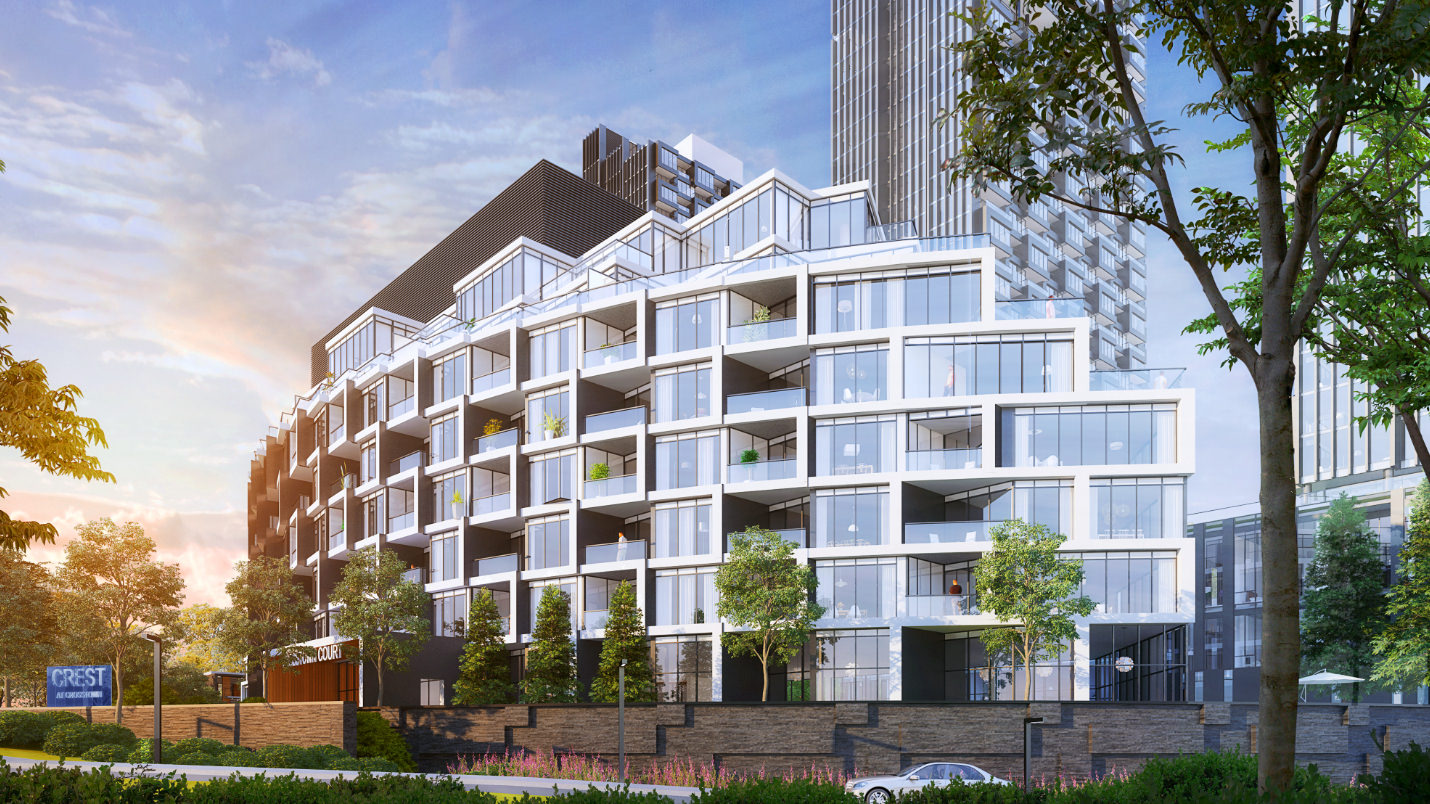 Exterior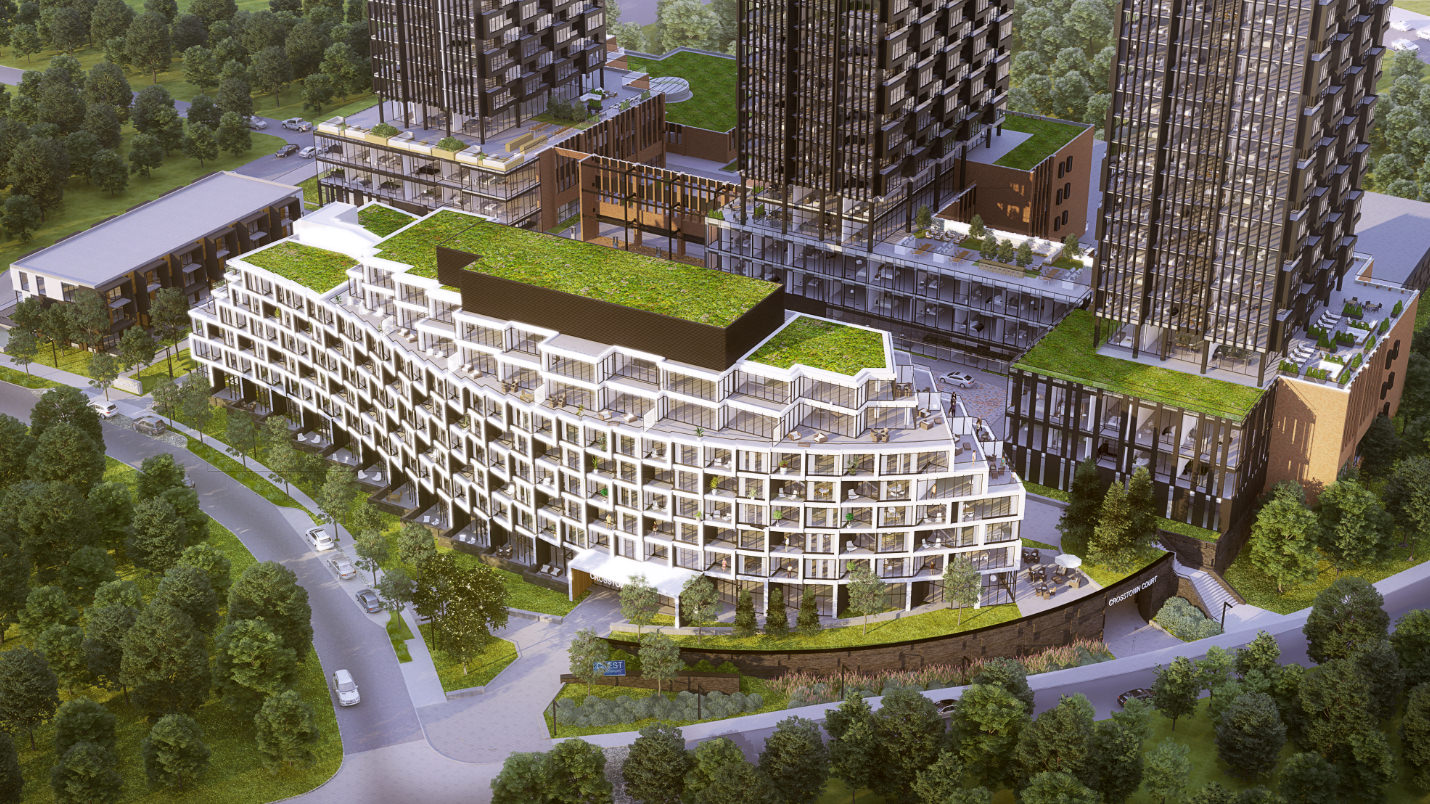 Aerial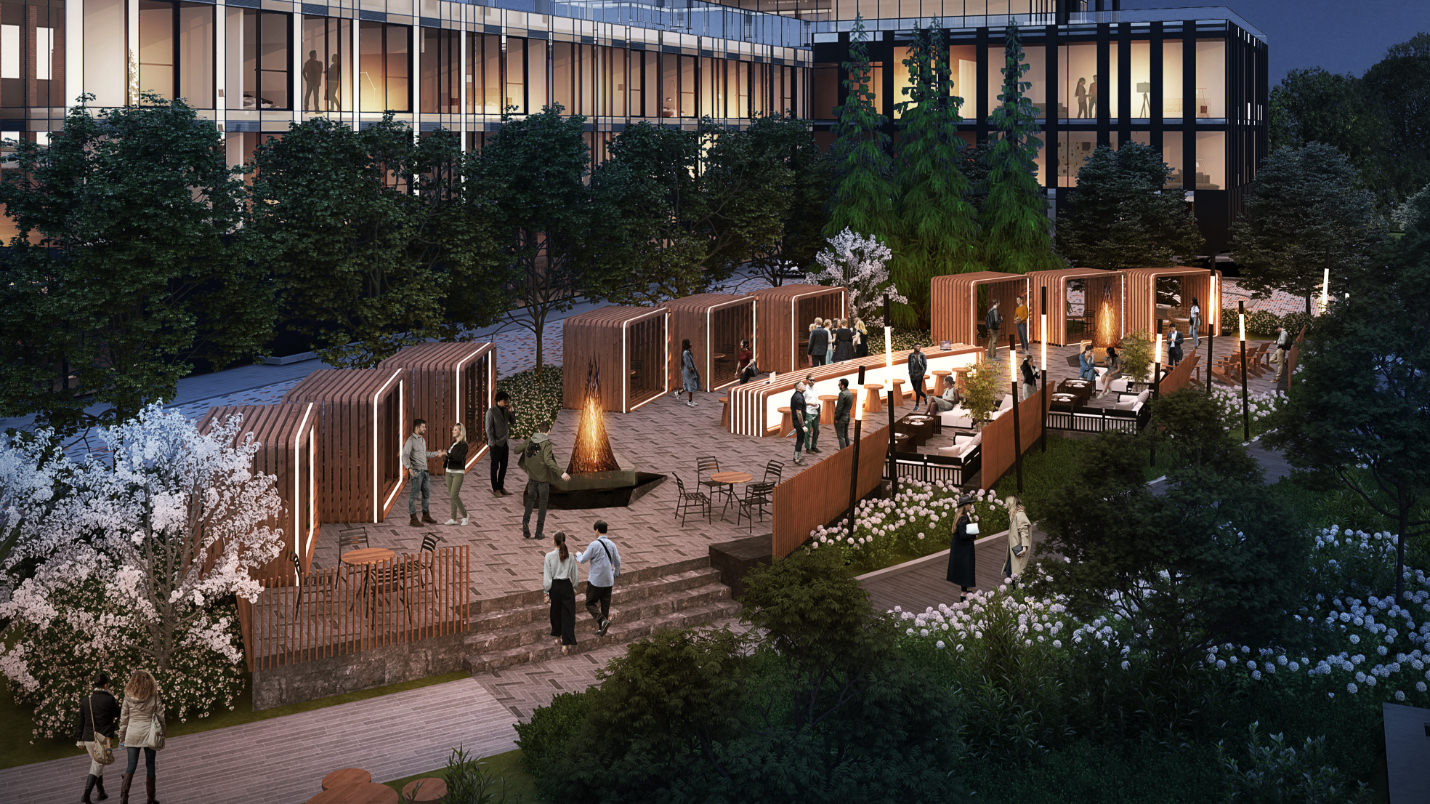 Courtyard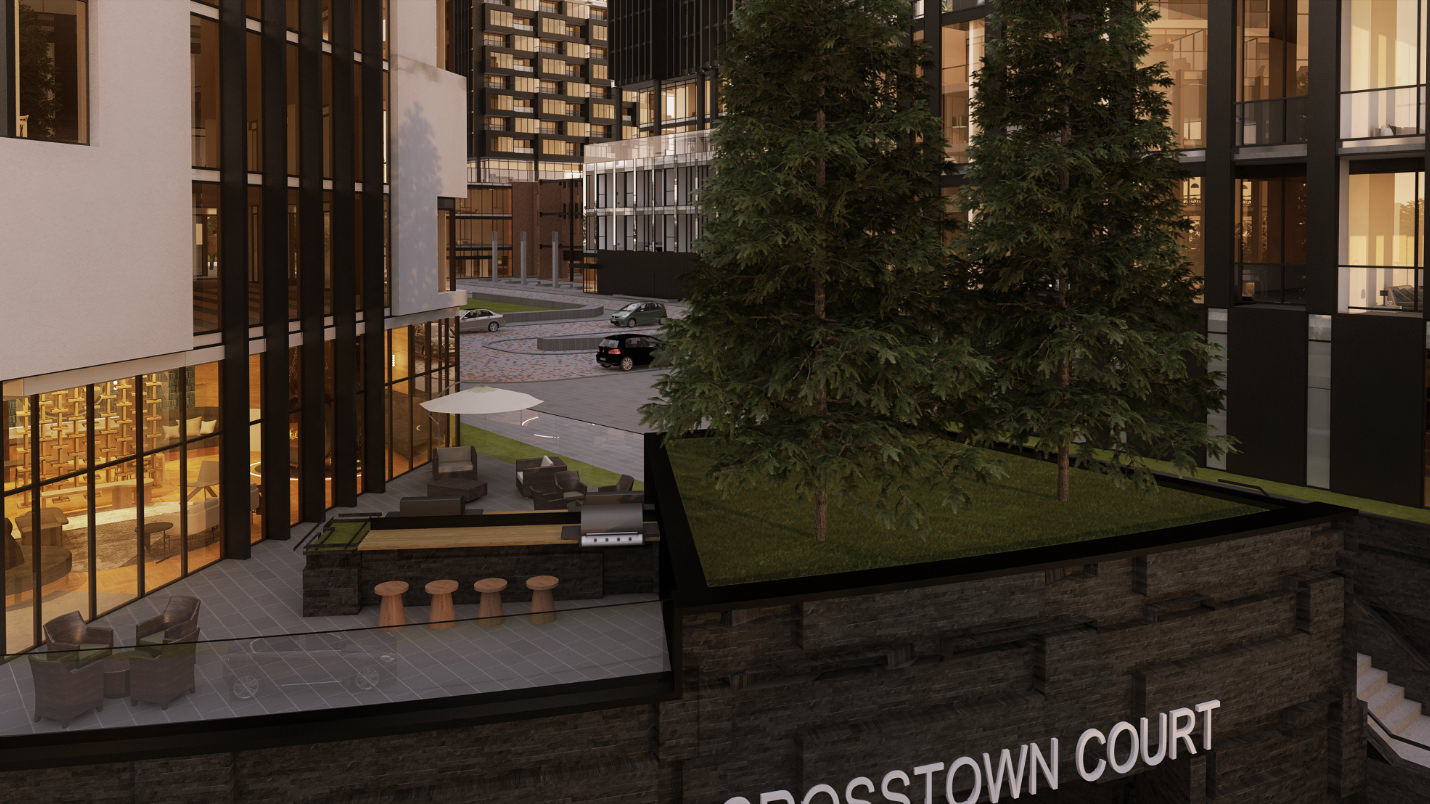 Courtyard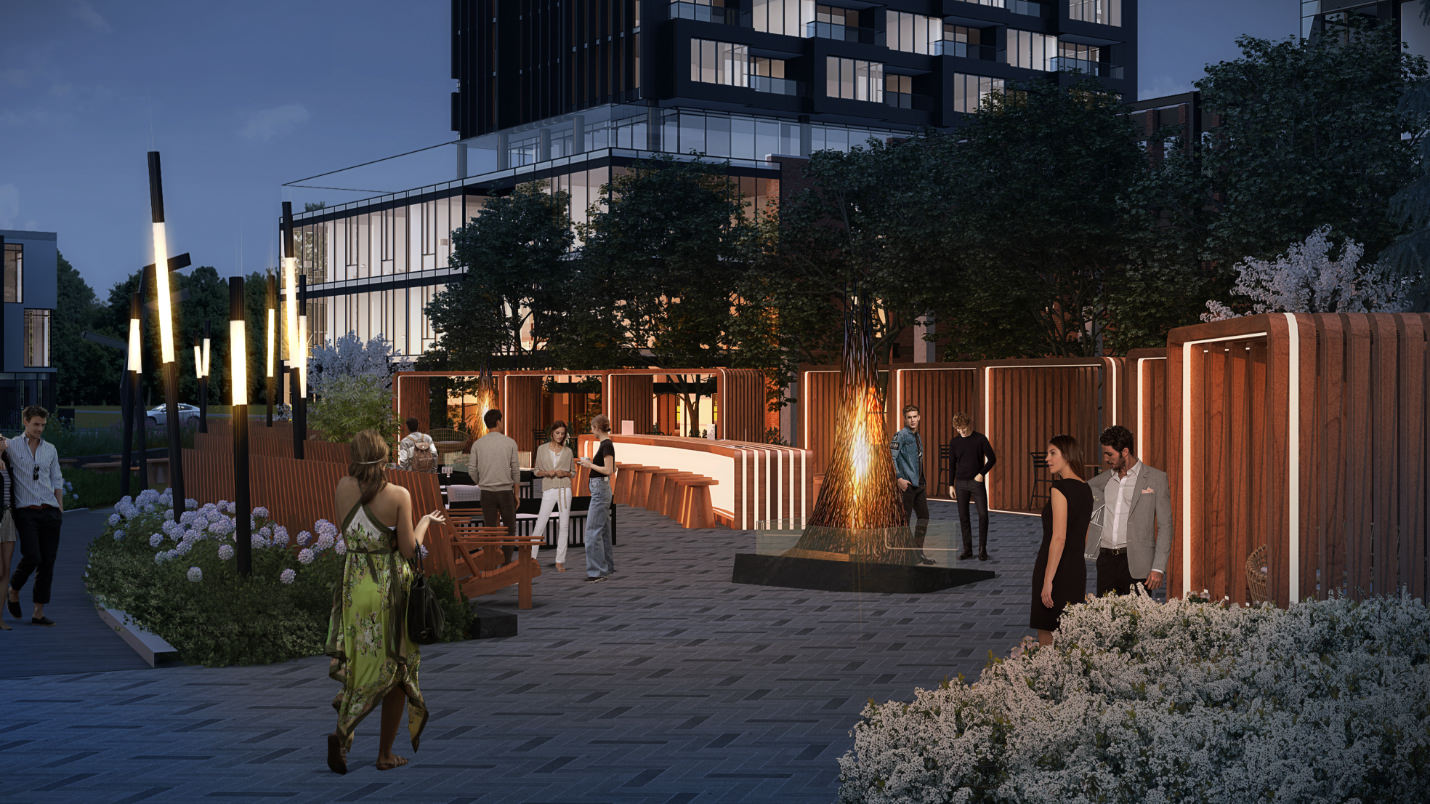 Courtyard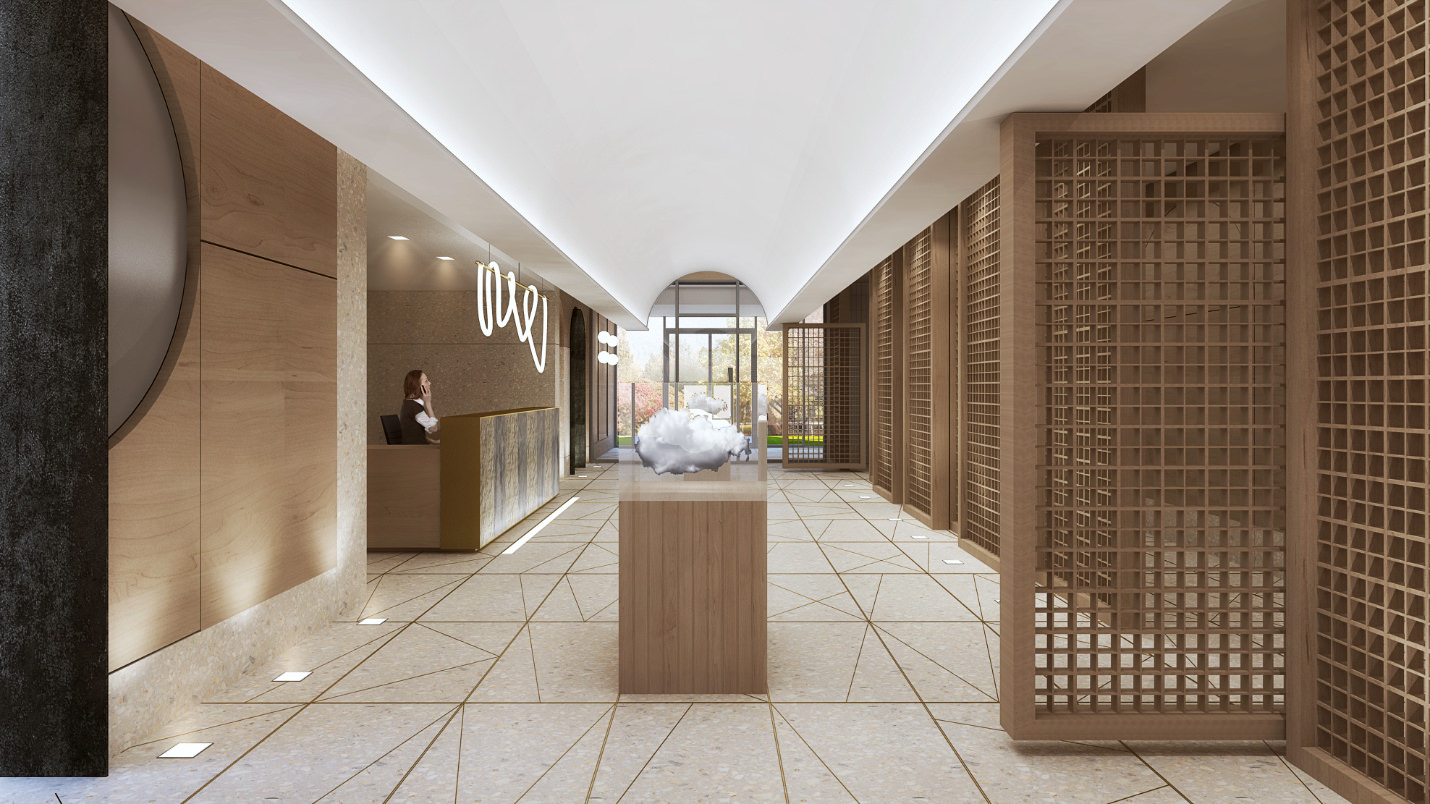 Lobby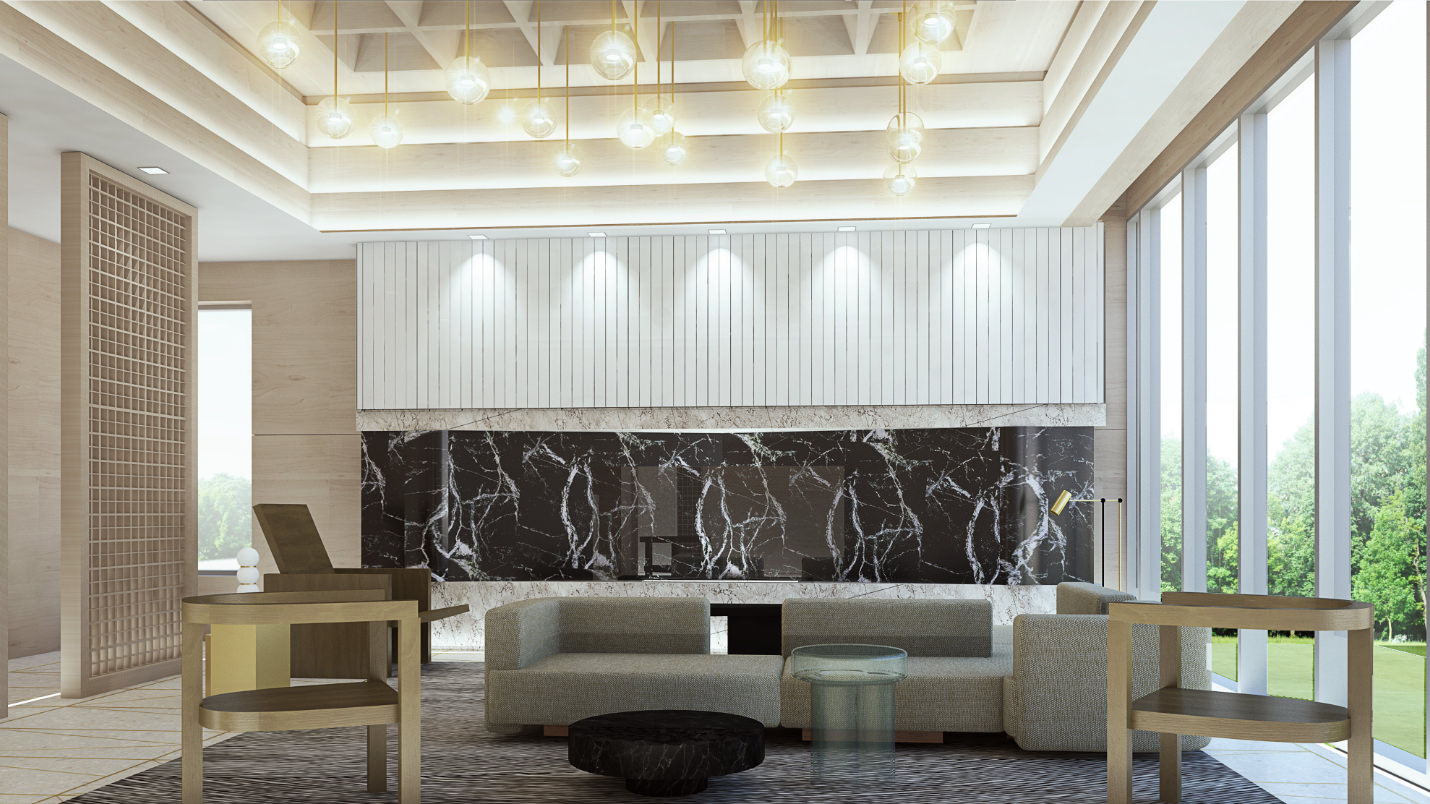 Lobby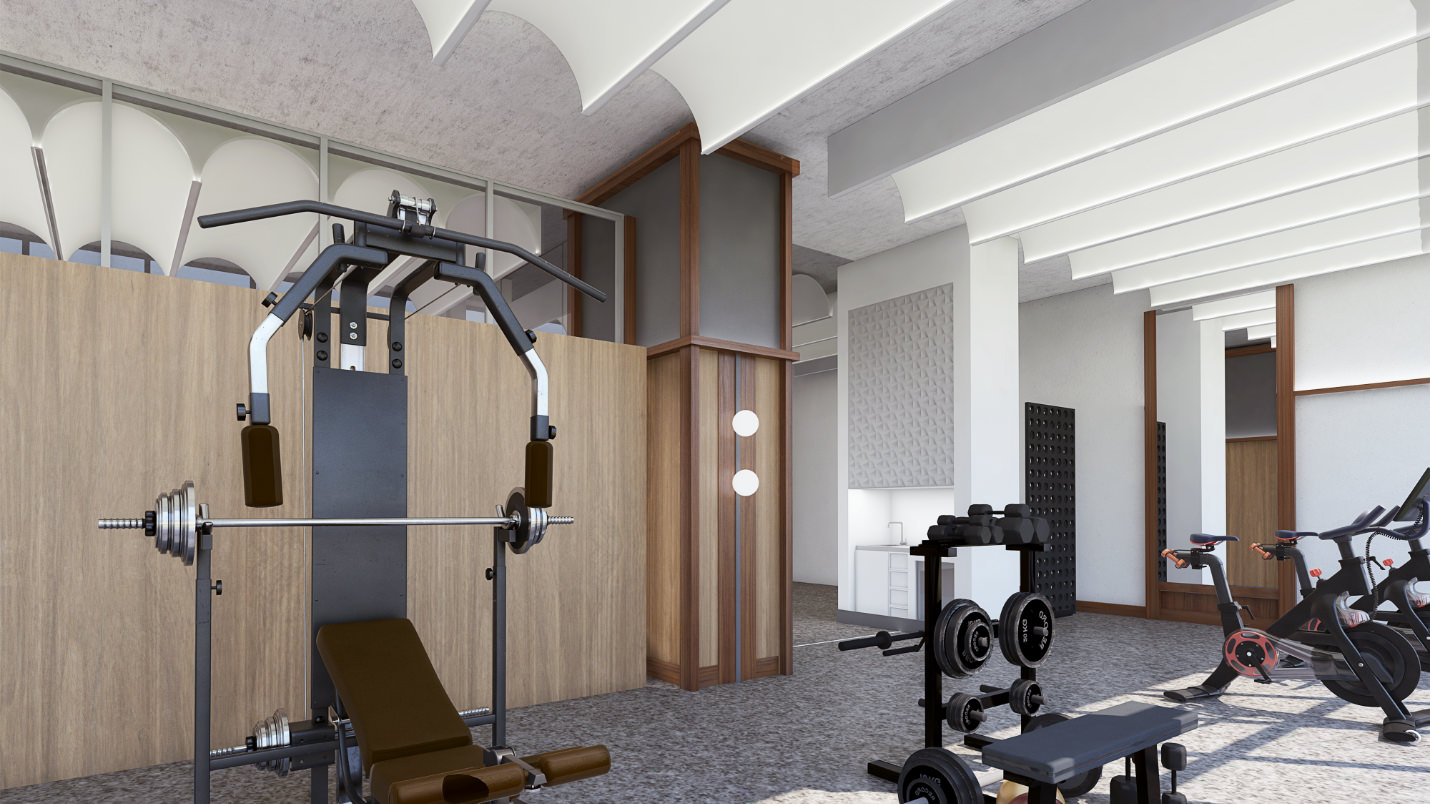 Fitness Centre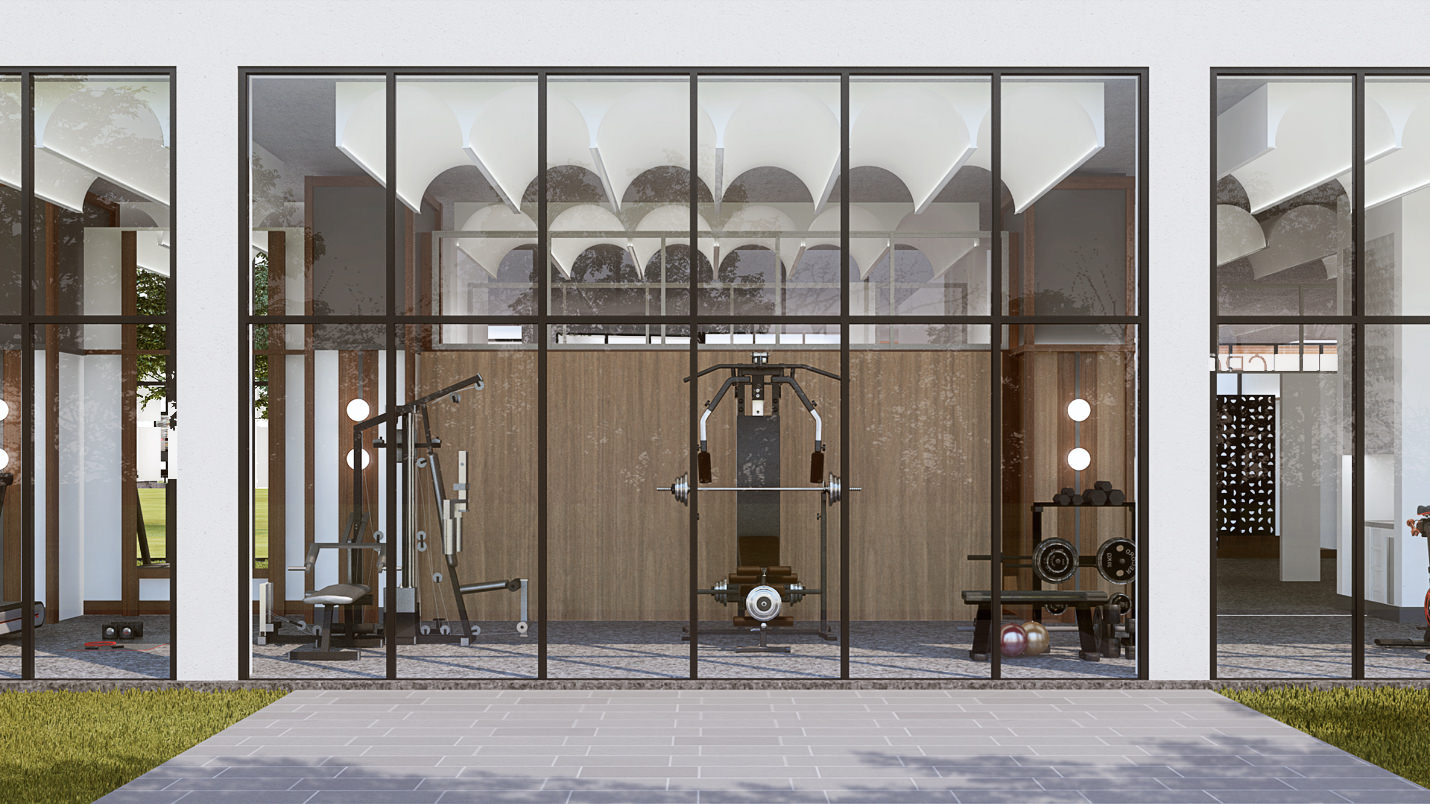 Fitness Centre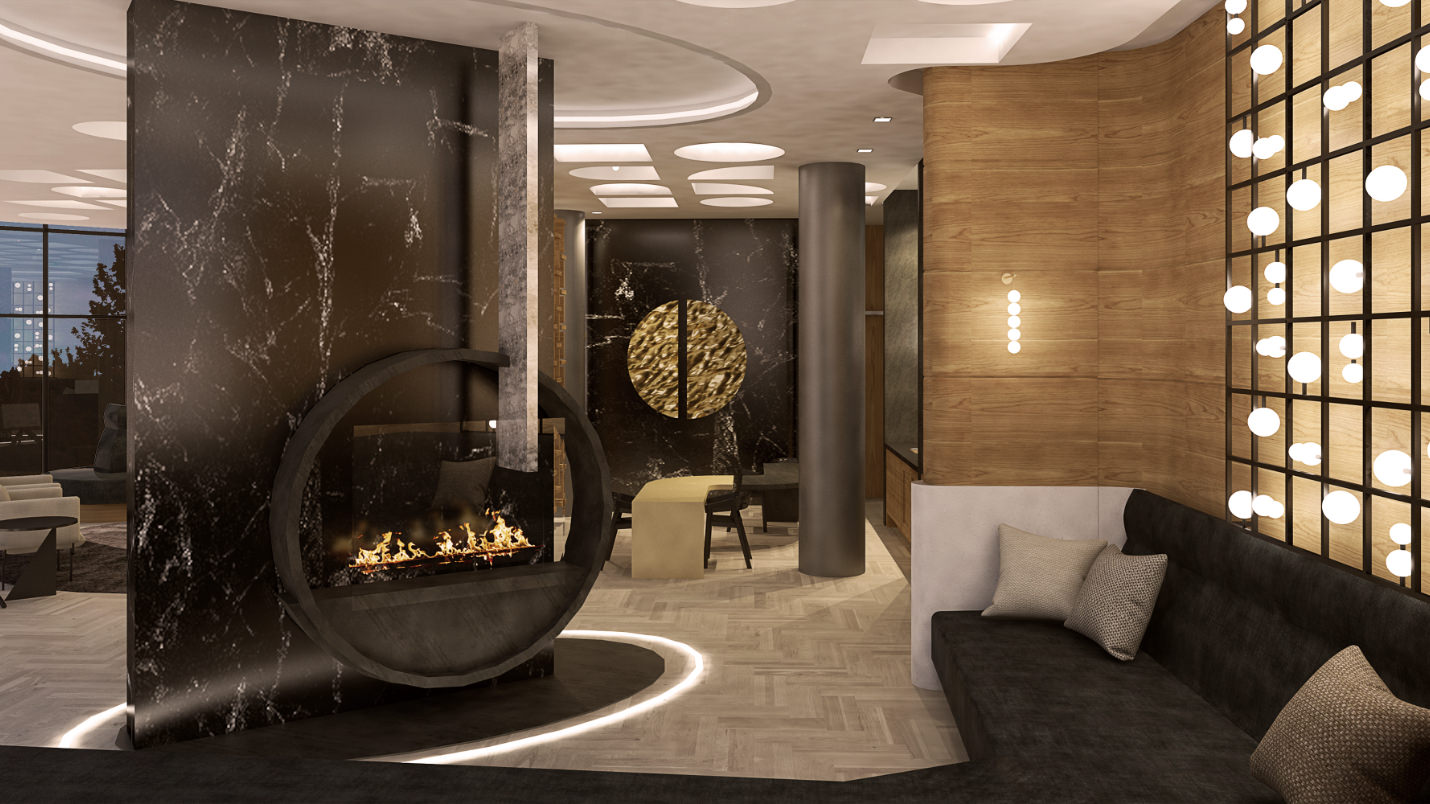 Party Room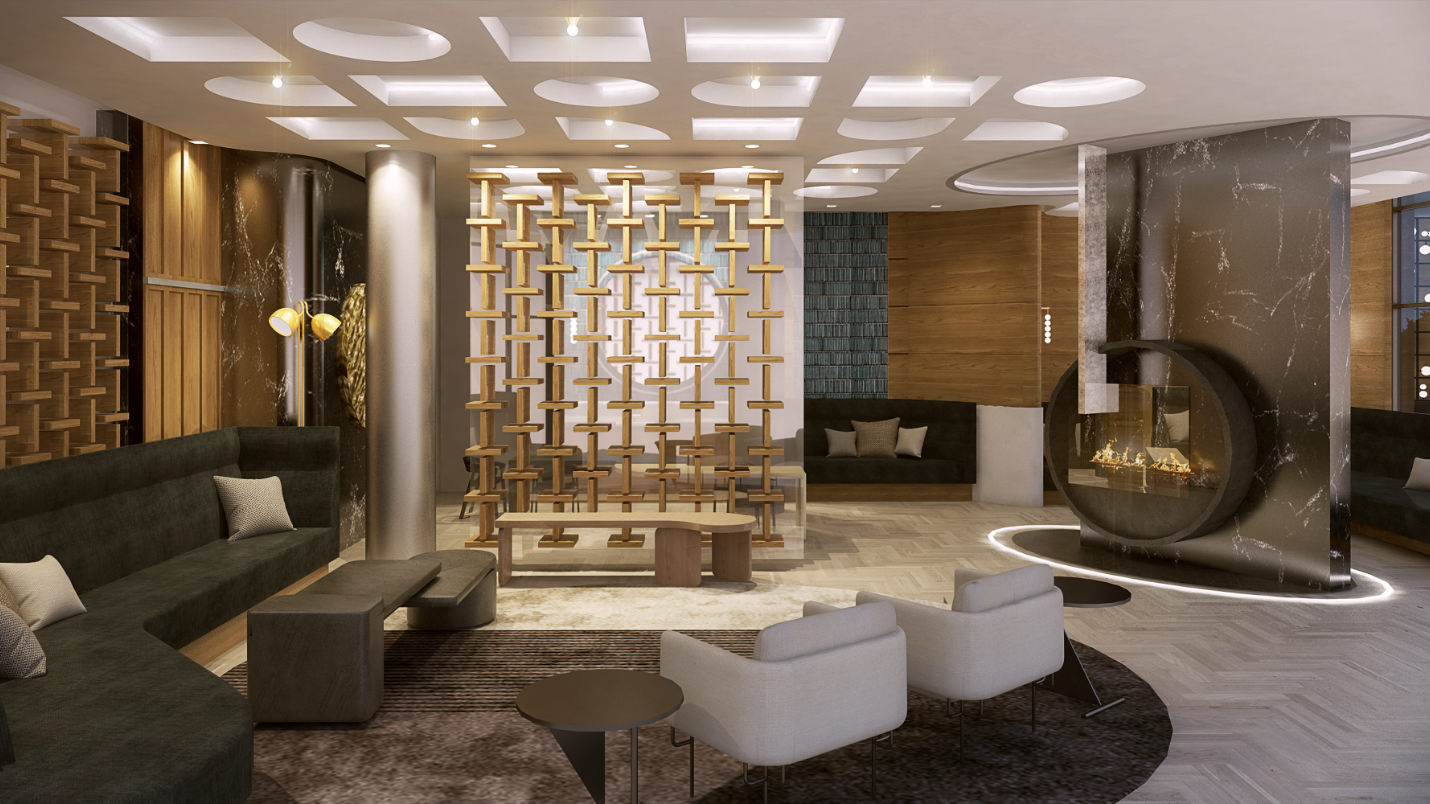 Party Room
Crest amenities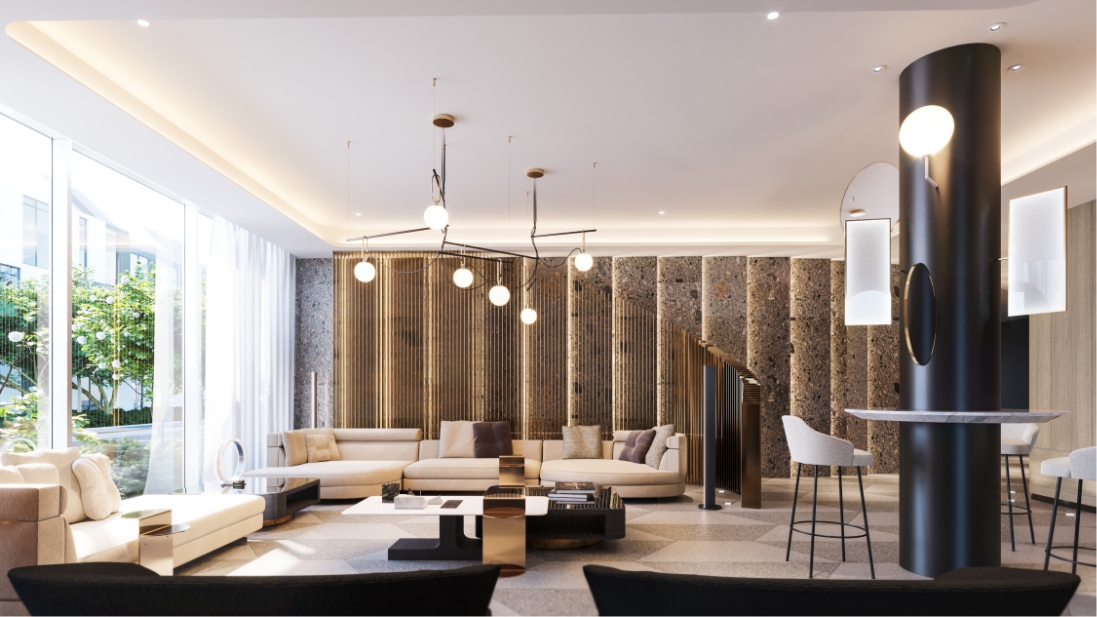 Explore the exceptional building amenities crafted to simplify your day-to-day & encourage a wellness lifestyle.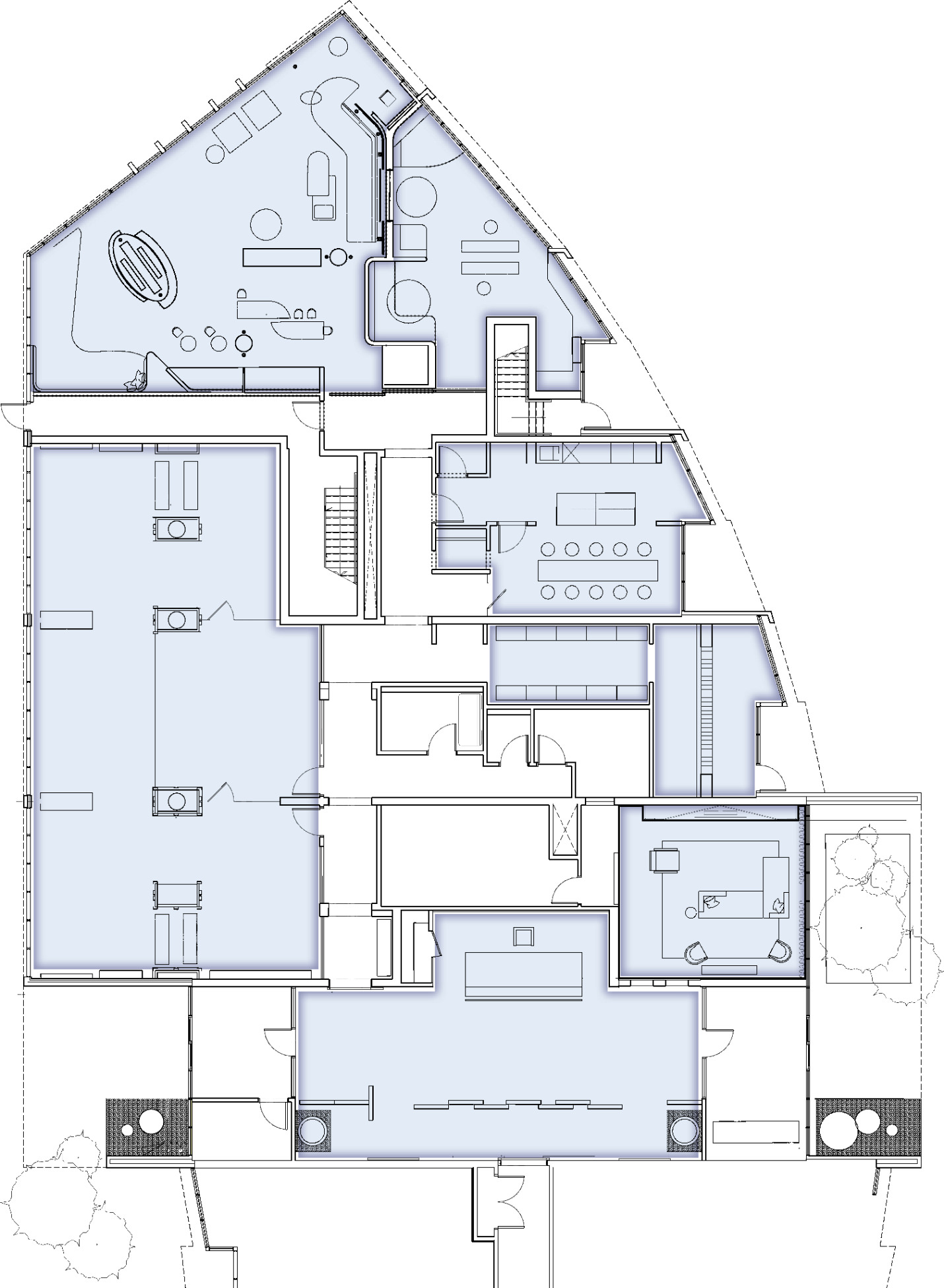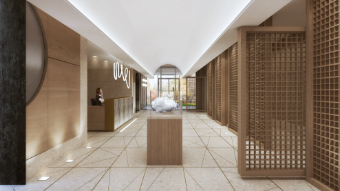 Lobby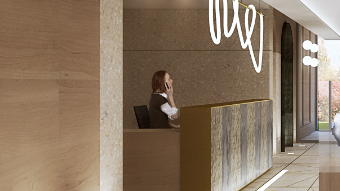 Concierge Desk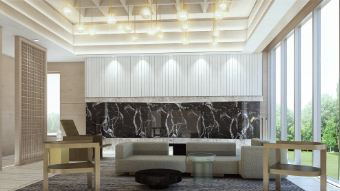 Seating Area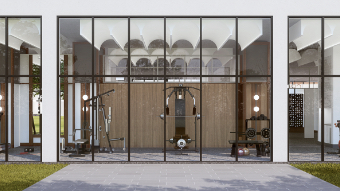 Gym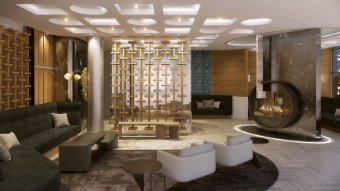 Party Room
Crest brochure
Browse, share and download.